by Melany Blackwell
What is personalisation in eLearning? Remember Mary Poppins' carpet bag of goodies? It contained exactly the right thing at the right time, for the right situation and audience. Imagine having that bag and all its belongings handy in learning and development. What would come out of it?
Digital learning offers fascinating alternatives if you are using the latest tech authoring tools for personalisation in eLearning.
What if you could offer learning that leaves the learner wondering, 'How did they know? It's exactly what I needed right now!' Well, to a certain degree, you can. If you know to ask the right questions and use the latest technology, you can make your learning 'just so', through personalisation.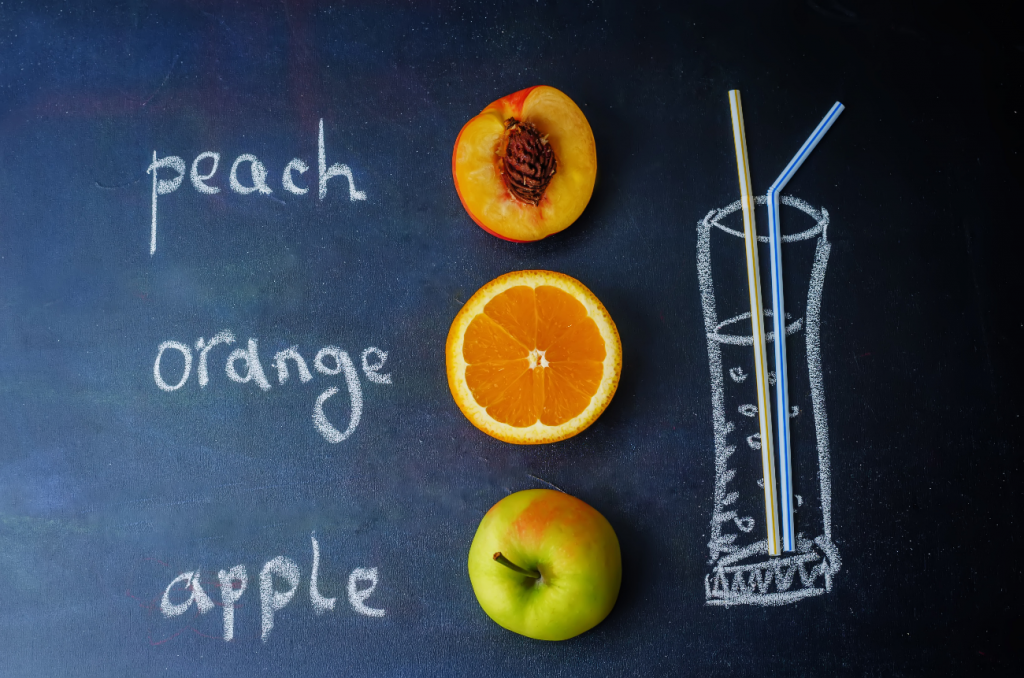 Digital learning solutions with their large bandwidth of media and the latest customisation options truly enable big leaps in meeting your learner where they are, with the content they need.
Know your learners and what influences them
Personalisation in eLearning, of course, starts with understanding who your learners are and why, when and how they need to access the learning. Organisations still choosing to shepherd entire branches into all-staff training sessions are missing out on incredible opportunities to make their learning investment go the extra mile through personalisation efforts. In our experience, the upfront investment of learner cohort analysis and exploration of non-traditional learning offerings to suit them is a cornerstone for modern learner engagement.
The learner analysis will uncover what differentiates the different learner personas' needs and what are some commonalities that you can use for synergies, i.e., what can they all learn in the same way and what portion needs to be divided into cohort-specific content?
Choose modern learning design tools that can personalise at scale
Contrary to face-to-face training, where the entire room of learners listens to the same case study example or perhaps works through a handful of scenarios in break- out groups, digital learning offers fascinating alternatives if you are using the latest tech authoring tools. In this, our new digital-learning reality, you can have learners watch a video with a question popping up at time stamp 01:20:00. Depending on the viewer's answer, the video will resume at different points and only show content relevant to the individual viewer. This may sound like a complicated feature to create, but it is just a plug-in readily available in top-tier authoring tools. For personalisation in eLearning, all you need to do is upload your branching video segments in one file and identify the branching points through the video's time codes.
Think beyond your LMS or intranet for broader access and better learner experience
Another way to personalise your learning is by empowering your learners to access learning when and where they need it. For example, just before an important meeting or to refresh product knowledge to upsell while attending to a retail customer's needs.
When you use device-agnostic authoring tools, your content will work on any platform and reach even locally dispersed cohorts. There are tools that enable that without extra coding around breakpoints. All your instructional designers will have to determine is whether a certain image should be replaced with another one for a smaller screen, as might be needed for complex diagrams.
Develop once, personalise by brand
Large, umbrella-brand organisations can take advantage of personalising a learning resource for one brand and rolling it out to 'like audiences' in their daughter/sister companies. The branding switch happens by simply applying different branded themes to the learning content in the authoring tool, making tedious rebranding of content a story of the past.
Provide career-specific learning pathways
Modern capability development frameworks are linked into smart learning ecosystems for people to tap into. Create some logical pathways in people's careers and offer curated content dependent on their specific development needs. As a result, people feel supported and able to pull the learning content when they want. This supports timely, job-specific learning and also satisfies curious life-long learners.
This type of personalisation in eLearning can be expanded to a virtual one-on-one mentor or coach – letting your staff select their online coach or mentor best suited to their learning journey. Let them discover 'a day in the life' of someone who started the job one year or ten years ago or learn the information through the specific lens of the most relatable persona.
Use accessibility functions for user preferences
Wherever it makes sense according to the diversity requirements or context of the learning piece, achieving accessibility to level 2.1 of the Web Content Accessibility Guidelines (WCAG) should be your standard approach. When you apply accessibility practices in your learning from the start, your users will have more opportunities to tailor their learning experience to what they prefer and need. For example, some learners may prefer to refresh on some learning while commuting on the bus, so closed captions will be helpful to have.
WHAT IS WCAG?
The Web Content Accessibility Guidelines (WCAG) is an internationally recognised standard created by the World Wide Web Consortium (W3C). The purpose of the WCAG standard is to define how to '… make web content more accessible to people with disabilities. Accessibility involves a wide range of disabilities, including visual, auditory, physical, speech, cognitive, language, learning, and neurological disabilities…These guidelines also make web content more usable by older individuals with changing abilities due to ageing and often improve usability for users in general.'
Find out more at www.accessibility.org.au/guides/what-is-the-wcag-standard/
Offer branching case studies for different learner personas
When you have to address the question, 'what will this mean for me in my role?', branching case studies offer meaningful learning experiences that users can relate to. The art of efficiently creating these types of scenarios is to get the scope right between 'just enough' backstory with persona journeys, without adding too much padding that does not drive the core message.
We believe it is high time to consistently harness the power of digital technology to make learning the best it can be, for all learners. Unlike a group of learners in a room, online learning can be, and should feel like, a tailored one-on-one personalised experience.
Are you using the right tools to create personal learning experiences? Where are you on the personalisation in eLearning opportunity spectrum?
This article originally appeared in Training & Development magazine, June 2021 Vol. 48 No. 2, published by the Australian Institute of Training and Development.