The eLearning industry is ripe for radical disruption, and we need to create eLearning that works on any device to stay relevant in the future.
We are already facing the reality that learners, especially younger cohorts, are engaging best with eLearning that works on any device, on any browser, anywhere and at any time and rejecting traditional eLearning that serves large content chunks through courses that live in outdated Learning Management Systems (LMS). Many organisations still seem to depend on an LMS that solely supports desktop learning, and LMS vendors are scrambling to apply bandaid upgrades to accommodate the deployment of content via a smartphone or through an app. However, in many cases, this requires learners to click up to 10 times to launch a single piece of content.
Added to this, much of the content isn't designed for easy use on a mobile and is stuck in the fixed window setting. Courses tend to be manually structured with impractical breakpoints. Many courses only support one or two key browsers and fall down when there's any instance of compatibility mode running within an organisation's operating environment.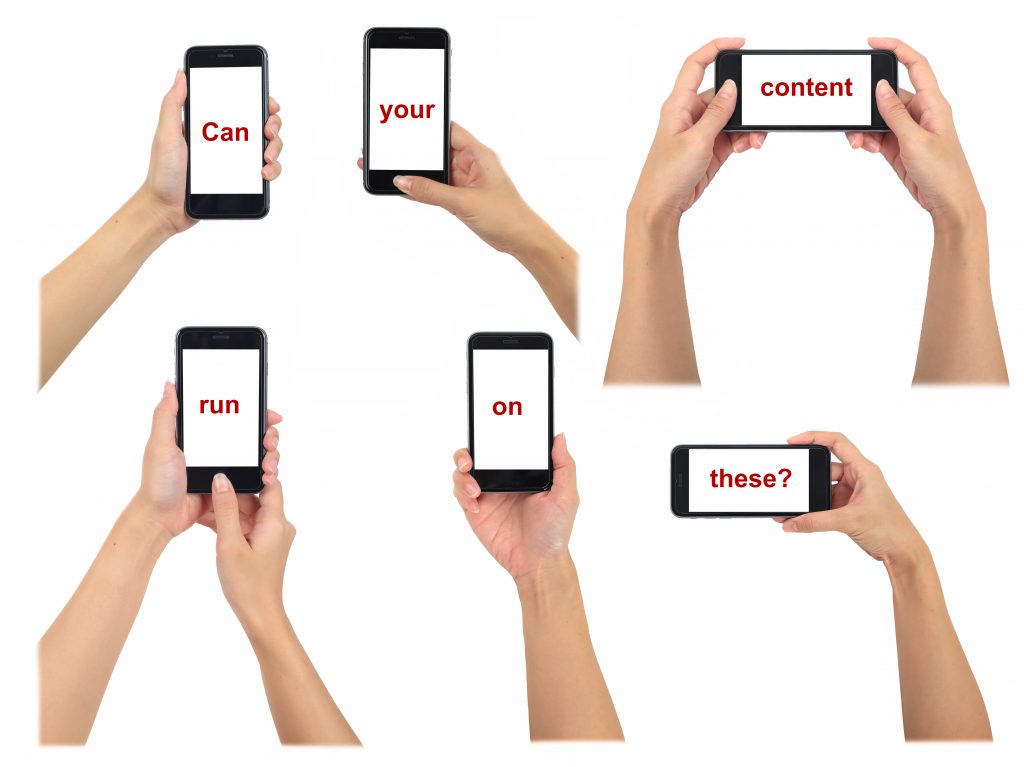 While traditional eLearning satisfies system compliance, it is not always the best way to roll out flexible user-focused content to time-poor learners, especially for 'point of need' learning pieces. Hopefully organisations are already embracing micro-learning and appreciating the 'just-in-time', 'just enough' and 'just for me' benefits of it.
The LMS and desktop learning are no longer the norm
In our experience, many organisations, once they have a learning system, feel compelled to make the most of it or put up with its limitations because it was in a bundled arrangement organised through procurement, rather than exploring new ways to create eLearning that works for both learners and the L&D investment.
When existing practice does not cater to end-user needs, new solutions will emerge and shift the paradigm of 'how we do things'. This new solution is responsive eLearning authoring tools, enabling the production of learning pieces that automatically work on any desktop, tablet or smartphone. We're talking here about fully mobile first and 100% responsive solutions, not clunky creations that attempt to be responsive by relying on manually set breakpoints.
Early adopters set the new benchmarks
Authoring tools that aren't natively designed to be mobile first and fully responsive either don't operate on smaller devices or require the manual configuration of multiple breakpoints. This is time-consuming and more expensive when using an external developer. Currently, to our knowledge, there isn't an authoring tool that is 100% responsive, WCAG AA compliant for accessibility, natively HTML5, and also SCORM compliant and xAPI enabled.
In the absence of a suitable authoring tool and coming from our longstanding experience in eLearning design, we therefore spent the past 12 months working with our industry partners to develop App-eLearn. Based on the open-source Adapt framework, we have enhanced its technology and supercharged its features, functions and plug-ins, and raised its capabilities to suit the needs of modern enterprise L&D teams.
Here is what you can expect from App-eLearn:
App-eLearn helps you create eLearning that works on any device:
The core functionality and intuitive interface makes creating truly responsive content quick and easy. The enhanced software takes care of adapting the material, so it displays well on any device. No additional coding or plug-in management is required.
The authoring tool is xAPI enabled and SCORM compliant.
Flexible design options will suit any brand and context.
Scalable content enables you to repurpose and expand learning pieces quickly and easily across multiple brands or versions.
Cloud-based access and automatic back-ups mean that you will be able to access the tool from anywhere, and you can collaborate online with other team members with no installation or downloads needed.
Our Australian based technical team supports you, so you do not have to know how to install a plug-in or learn how to create your own.
Leverage from freely available plug-ins or create your own custom features so you can spend your effort enhancing your own enterprise version.
Could you benefit from responsive eLearning design?
Responsive eLearning design solutions pay off for large, multi-brand organisations that understand the need to provide eLearning directly to their learners – that means providing content that is optimised for all screen sizes, especially the smartphone. Furthermore, a genuinely responsive authoring tool like App-eLearn minimises the required development time for creating responsive eLearning, thereby reducing the need for a technical eLearning developer, supporting the implementation of Learning Record Stores and Learning Experience Platforms, and efficiently supporting organisations rolling out content across different brands.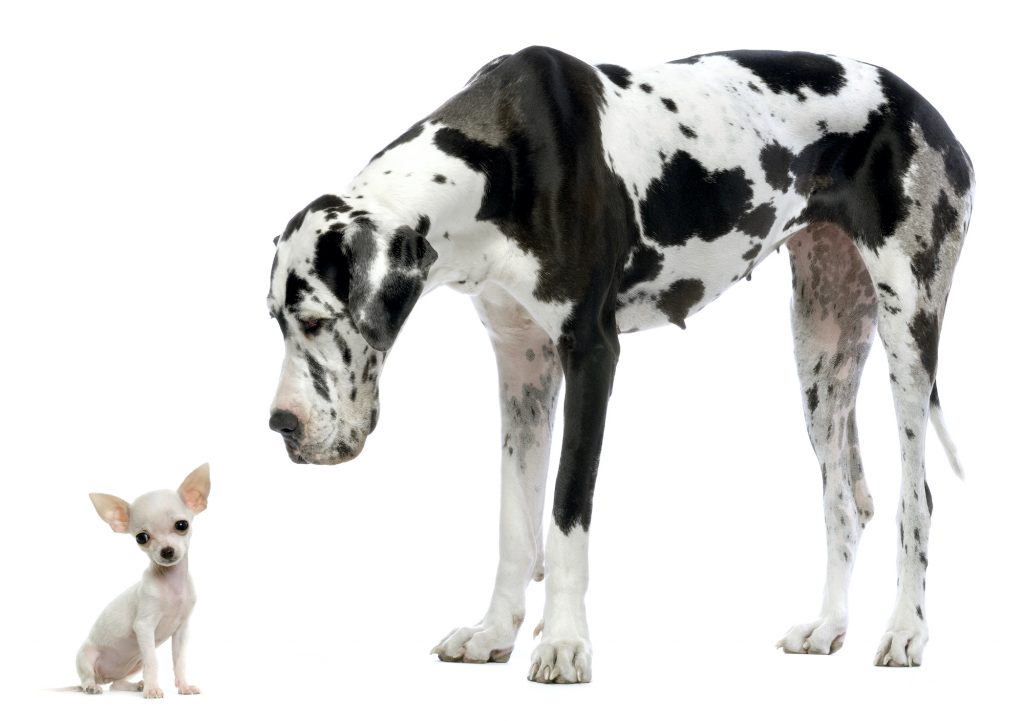 At the other end of the spectrum are small to medium-sized businesses who wish to create eLearning themselves but do not necessarily want to invest in expensive single licence authoring tools that require a greater level of technical capability.
Would you like to learn more about App-eLearn?
Contact our team today to find out how we can help you meet your learning and development goals, or access our free trial here and watch how to get started here.
By supporting mobile responsive eLearning, your content will keep up to date and be compatible with the exciting developments coming to eLearning during 2020 and beyond.
Don't get left behind – make it your priority to investigate the difference between adaptive breakpoints and responsive eLearning, and create learning that works on any device!